Mission & Vision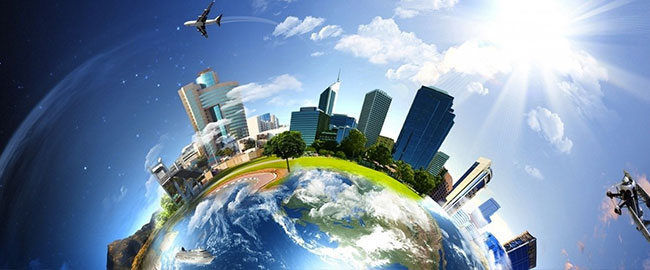 Prime League's Vision:
Our vision is to be a key partner in integrated logistics between Europe and Canada, offering a high quality of services.
To be strong and to continue to hold the top position in the business, one needs to be aware of the changes around us and keep the market conditions under constant radar. Prime League Inc. understands we have to strive hard to keep up with persistent changes. Prime League's short term objective is to build a stong and sustainable logistics network between Canada and Europe, providing a smooth flow of international trade. Prime League's long term objective is to be ready to meet the challenges abroad, while leveraging business directions and exploring international markets.
Prime League's Mission:
Prime League's roadmap starts with our mission. Our mission is to guarantee that the complexity of logistics chain and services won't influence the client's success. We aim to achieve a mutual goal, by being a responsive partner who offers the Customers the know-how and experience of the Logistics industry.
Prime League's purpose in Logistics is to perform exceptional customer services and deliver superior Logistics solutions:
At the right time;
At the right place;
In good order and condition;
At the most economic cost.
Prime League's Values:
When you work with Prime league, you work with a company whose values are more than a statement.
Excellence
We discharge our duties with honesty and integrity;
We deliver superior results by providing our customers first class customer service in 6 languages
Professionalism
We pledge a standard of competence to our client, to perform in a conscientious, diligent and efficient manner, services undertaken on the client's behalf;
Confidentiality
We pledge to hold in strict confidence, all information acquired in the course of the relationship concerning the business and affairs of the client. No such information is to be divulged unless authorized by the client, or required by law;
Commitment
We agree to observe all relevant laws of Canada regarding the movement of goods entrusted to us;
We owe a duty to our client, not to withdraw his services, except for good cause, and upon appropriate notice.