Support Overseas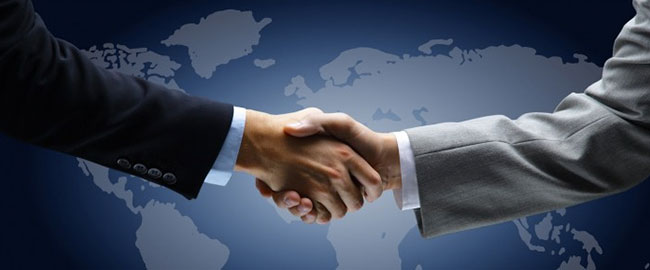 Prime League's trusted partner-branches are located all around the European Union: Poland, Germany, Benelux, France and Italy. The experience of Prime League is brought from Europe and we keep long-term relationships with overseas logistics agents. We create a smooth logistics flow of your business, assisting in import/export operations even in far reaches of Europe .
How do you know we are the company you need?
If you are a client who needs to arrange sophisticated logistics solutions in Europe and it is more than just a transportation chain, but also warehousing solutions; or you have cargo with special demands Prime League provides exceptional warehousing solutions in Western and Eastern Europe.
No matter how complicated your logistics chain is, Prime league provides the most cost-efficient and smart solution.
Logistics between Canada and Ukraine:
Business with Ukraine is built on trust and support with our Ukrainian partners. We offer:
Door-to-door transportations
Customs brokerage
Warehousing services
Consulting
24 hour support line
TOP 7 destinations

ukraine

Poland

Germany

Benelux

France

Italy

Romania