About US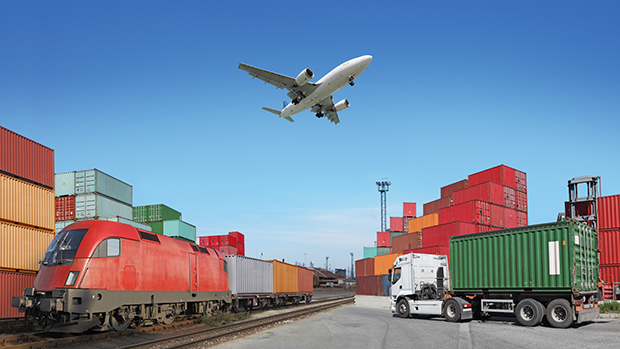 COMPANY PROFILE
Prime League provides full-service intermodal solutions in Logistics on Canadian and International levels.
Prime League performs air, ocean and inland transportation services, offering the most cost-effective warehousing and intermodal logistics solutions.
Diversity of our clients moves Prime League further to explore international markets. Our Logistics experience is brought from Europe, which makes it easier to deal with any export/import operation overseas for Prime League's customers in Canada.
Prime League offers the clients proximity and efficiency to obtain the best results in their supply chain, including logistics ideas. 
SPECIALIZATION IN WESTERN AND EASTERN EUROPE
Prime League specializes in intermodal end-to-end logistics services between Canada and Western/Eastern Europe. Our long-term relationships with overseas partners and agents simplify any procedure of import/export operation for Canadian customers in far reaches of Europe.
We provide exceptional warehousing solutions in Western and Eastern Europe.
If your company is executing import/export trade between Canada and Europe, Prime league is the best partner match in logistics.
A niche in Ukrainian Logistics industry:
Prime League is an expert in the Logistics industry between North America and Ukraine. Business with Ukraine is built on trust and support of Prime League's partners overseas. The Airfreight rates from Ukraine to Canada and the USA makes any shipment cost-effective. We consolidate cargo at our warehouse in Ukraine and provide distribution. 
With the Canada-Ukraine Free Trade Agreement (CUFTA) being signed by Ukraine and Canada on July 14, 2015, import and export between these two countries increased and opened many potential logistics opportunities.
Core Business:
Export/import Logistics services between Canada and Western/Eastern Europe
Warehousing solutions in Western/Eastern Europe
Prime league Inc. designs solutions to meet the needs of customers between Canada and Europe and offers variety of logistics service involved in the physical movement of goods, the preparation of documentation and the transfer of required data.
On behalf of the exporter or importer, Prime League may:
Package
Pack
Label
Document
Load
Determine the best mode of transport and routing
Make arrangements for pick up
Carriage and delivery of the goods
Provide insurance for the shipment
Arrange for export or import customs clearance
Obtain any unique certificates necessary to export and import goods
Deliver first-rate customer service
Tracking and tracing of shipments
Billing, account maintenance and a myriad of other responsibilities